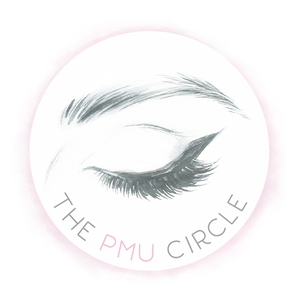 ✨ What is The PMU CIRCLE?
The PMU CIRCLE is an all round support network for PMU artists. With the vision of building a nice little community – both educational and supportive on all things PMU & running your business.
✨ HOW DOES IT WORK?
The PMU CIRCLE is an online subscription based membership, with an additional private members Facebook group for discussions, networking & questions.
👩🏻‍🎓 Lessons & videos will be short & scheduled through out each month – allowing you to easily fit this into those busy schedules!
✨ WHAT WILL IT INCLUDE?
We have a huge line up of topics to cover with you all! 😀
🔥 PMU techniques / styles / finishes
🔥 Needles
🔥 Pigments & colour theory
🔥 Marketing & how to use your socials
🔥 Business support
🔥 Accounting tips
🔥 Growth & expansion
🔥 lots of free samples to try
🔥 Product discounts
🔥 Training discounts
AND…
🔥 Live demos from guest artists
🔥 Talks from trainers around the world
🔥 Brainstorming weekends & social events
🔥 Collaborations
😀😀😀😀 we are so excited for this!!!!